Atlas Tours have successfully catered and served thousands of pilgrims in these past 30+ years therefore, attaining a most favourable reputation as one of the best in the industry.
Why travel with us ?

We Offer Daily Tours
Avoid the hassle of seasonal tours. Plan a trip as per your convenience

Better tour Arrangements
A well-organized team strategically schedules the events

Fly from 11 cities of India
No matter what city, we'll help you successfully make your trip

Quality accommodations
Quality, luxury and comfort served to pilgrims uncompromised

Trust & Safety
Your safety is our priority. You can trust us to serve the best

Highest Standard of Services
Always excelling in our services to provide pleasant experiences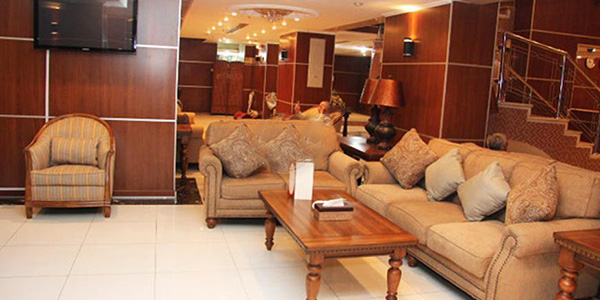 LULUAT AL SHARK (10 Minutes walk | Makkah )
Included in Economy Umrah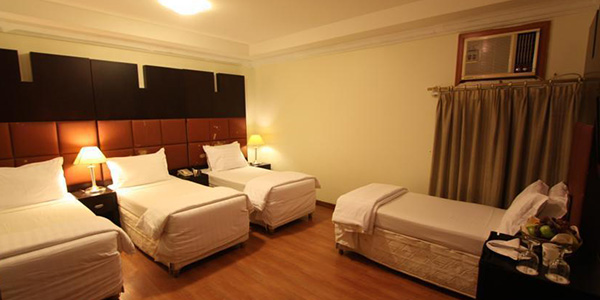 AL SARAYA EMAN (300 metres walk | Makkah)
Included in Premium Economy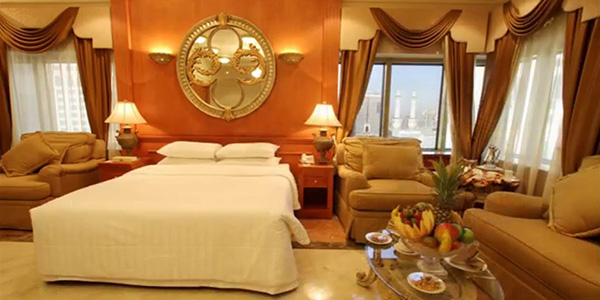 AL MASSA (90 meter walk | Makkah )
Included in Deluxe Umrah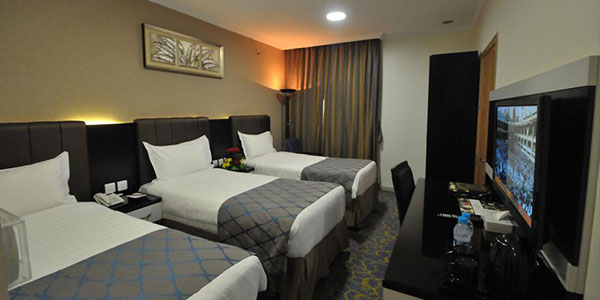 Azka Al Safa (2 min walk | Makkah )
Included in Ramadan SuperDeluxe Umrah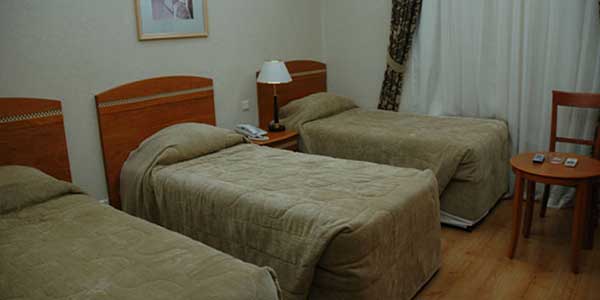 Multazim (2 min walk | Makkah )
Included in Ramadan Gold Umrah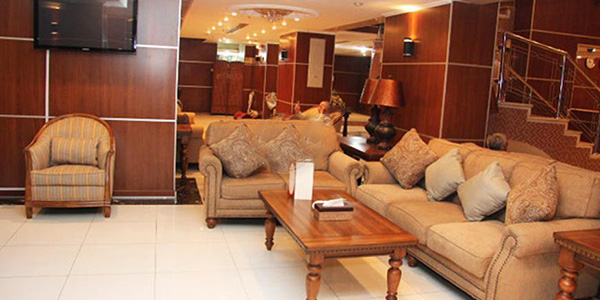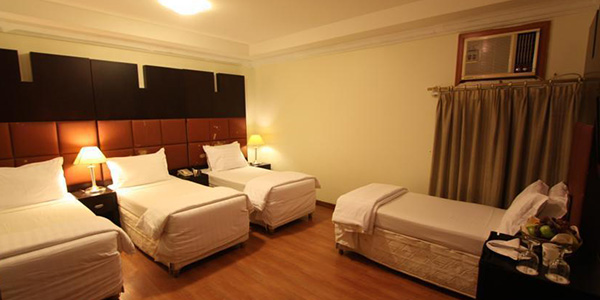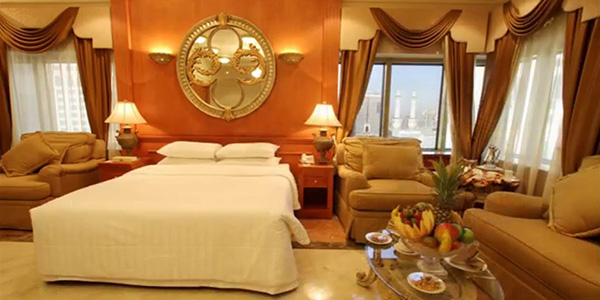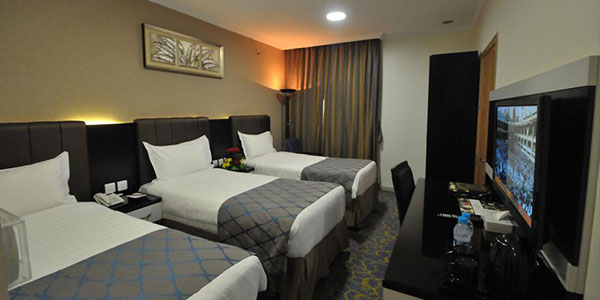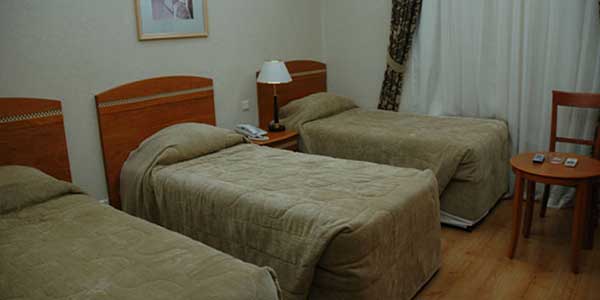 We make sure every hotel booked during your tour is according to set principles and never fails to give you a pleasant experience.
Hotels in Makkah
Luluat Al Shark
Al Saraya Eman
Al Massa
Azka Al Safa
Multazim
Hotels in Madinah
Durrat Al Andalus
Riyad Al Mohjareen
Sanabel Al Madina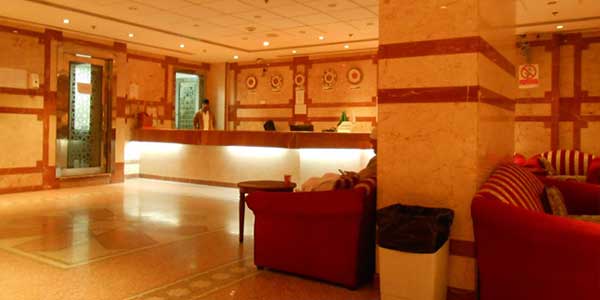 Durrat Al Andalus (150 Meters Walk | Madinah )
Included in Premium, Ramdan Umrah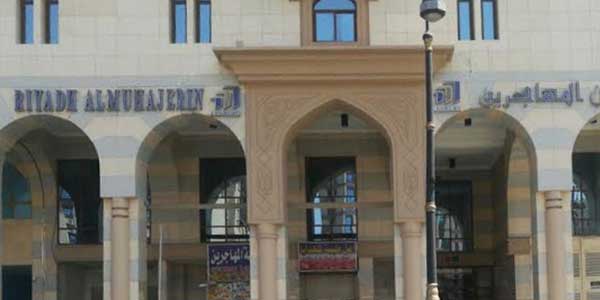 RIYAD AL MOHJAREEN (2 minutes walk | Madinah)
Included in Economy Umrah
SANANBEl AL MADINA (3 minutes walk | Madinah)
Included in Deluxe Umrah