Atlas Tours has been very successful in catering to thousands of passengers, having achieved the highest rank and being one of the best in the Industry for the last 30 years. Atlas Devised a Package to fulfill the dreams of millions to perform Umrah with the comfort of flying directly with a series of Departures to enable the pilgrims to travel at their convenience. Having set the service levels high along with top hotels in close proximity to the Holy Haram in Makkah & Madinah has enabled us to cater to many every year.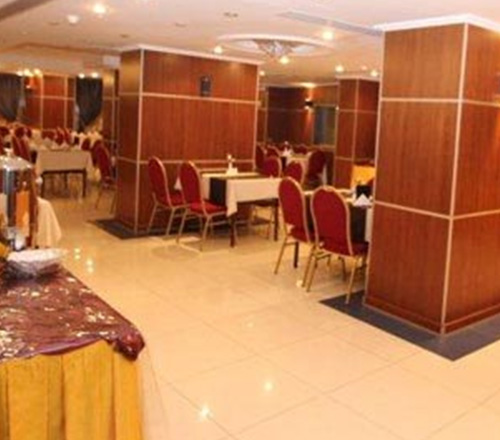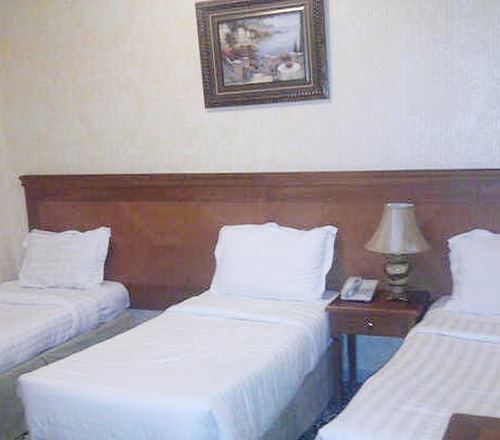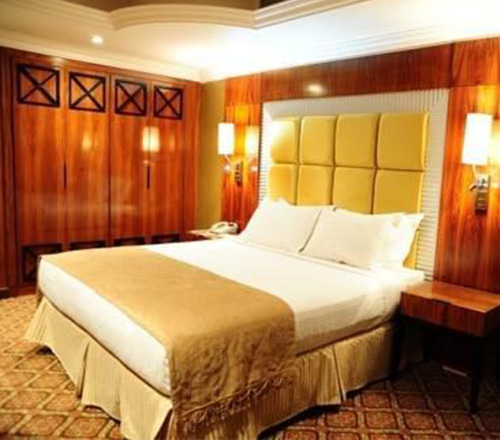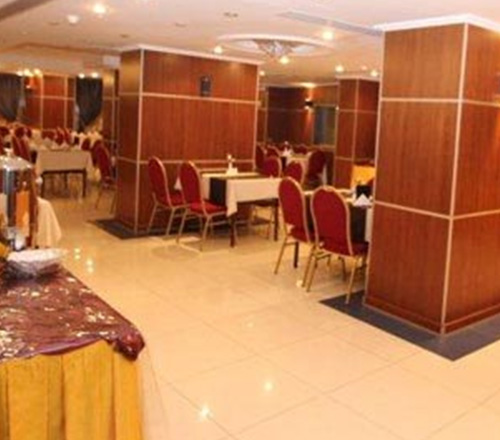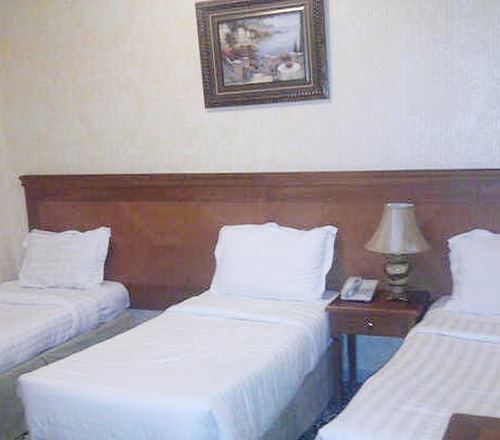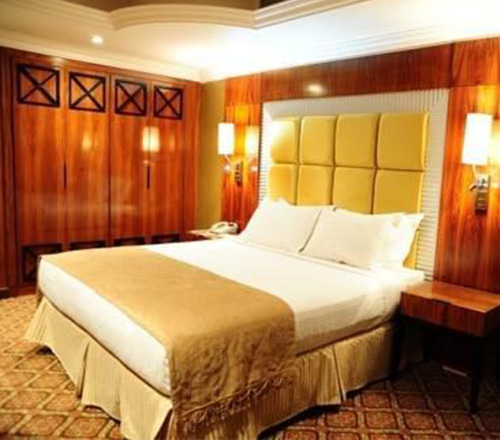 ---
Hotel is a 3 stars hotel, located in Ajyad district in the city of Mecca in Saudi Arabia.The hotel has 198 rooms that are simply furnished with classic colors. 24-hours front desk service in order to facilitate things for you. The great thing about the hotel's site is because it's only 10 minutes' walk far from Al Haram Mosque, and 15 minutes' walk away from the Al-Diyafa Mall. The Internet service Wi-Fi is provided in both rooms and public places.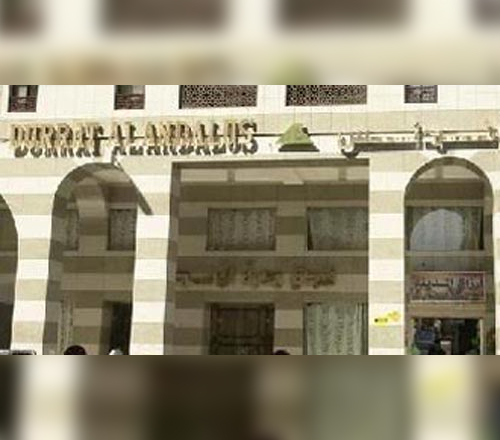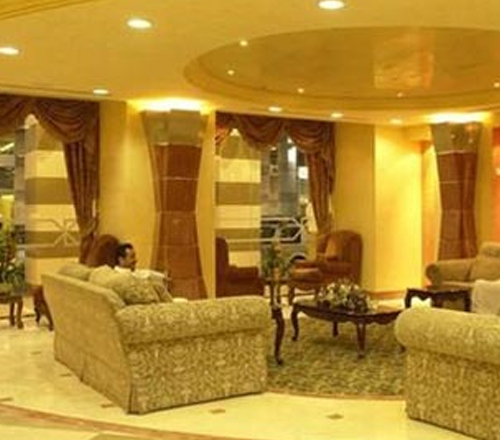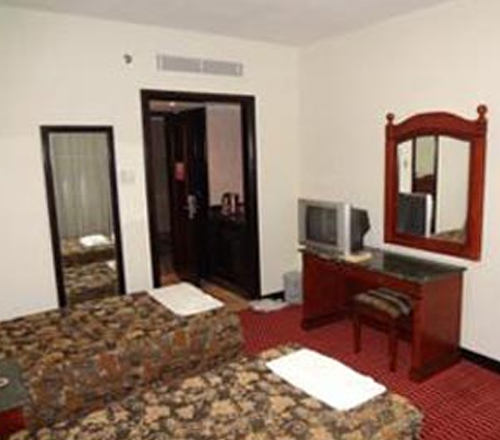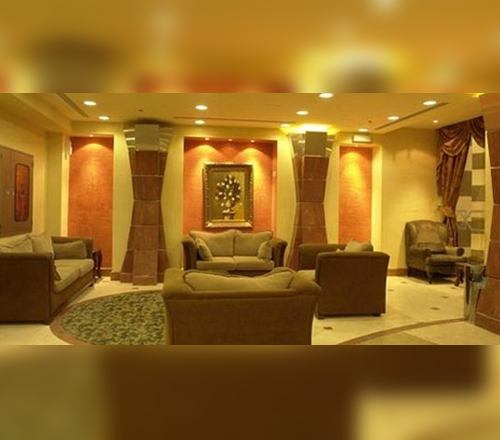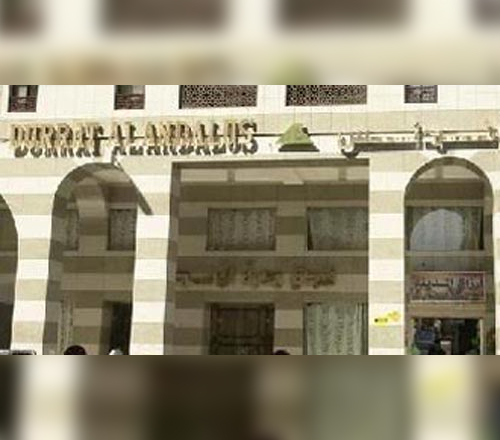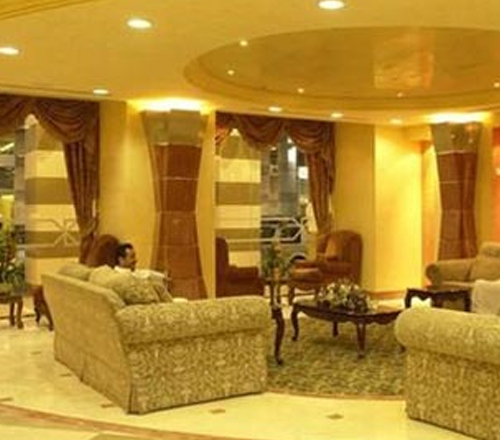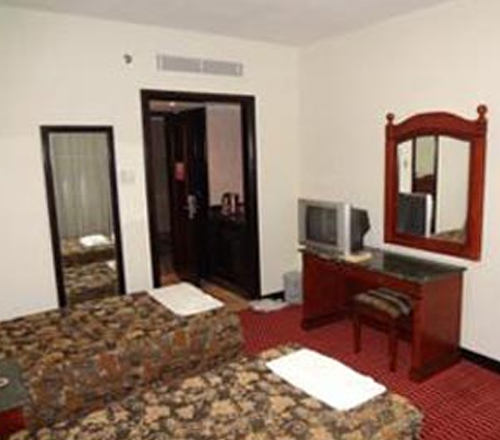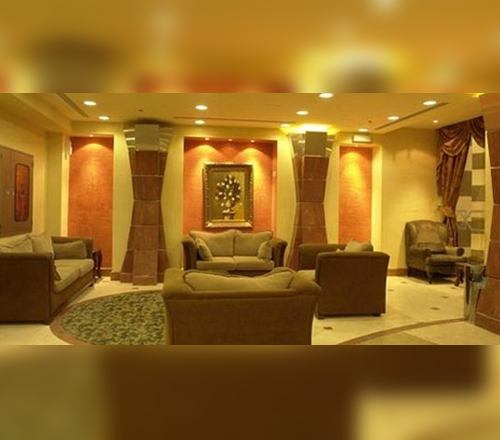 hotel Durrat Al Andalus
---
This hotel is well located in the new complex area, at 200 meters walk from the Masjid E Nabawi, has all the exclusive facilities for a regular traveler, with all the modern amenities including dining area. It is a real value for money.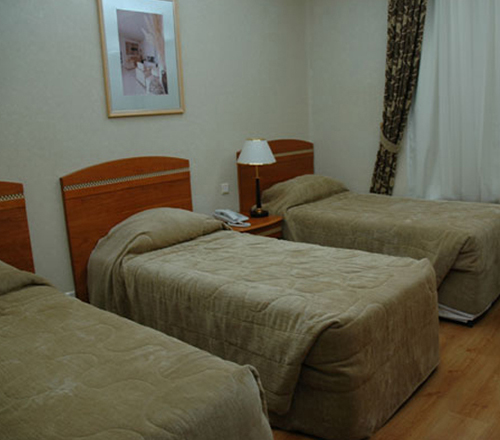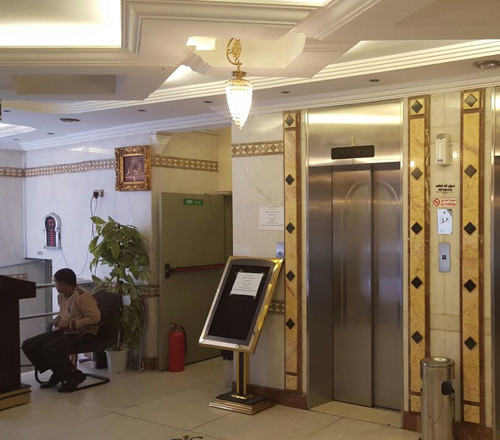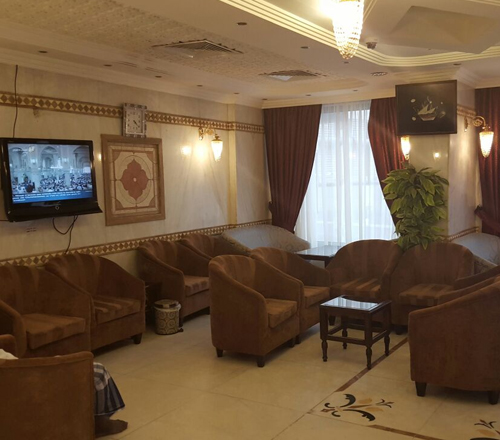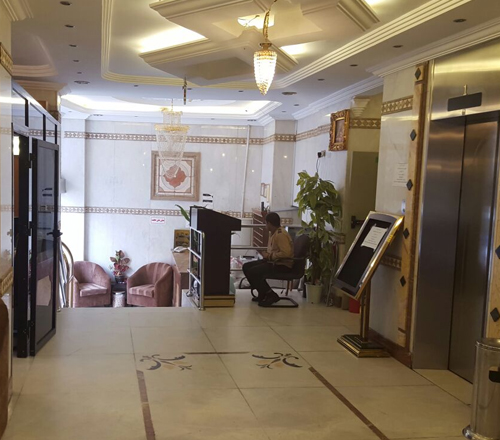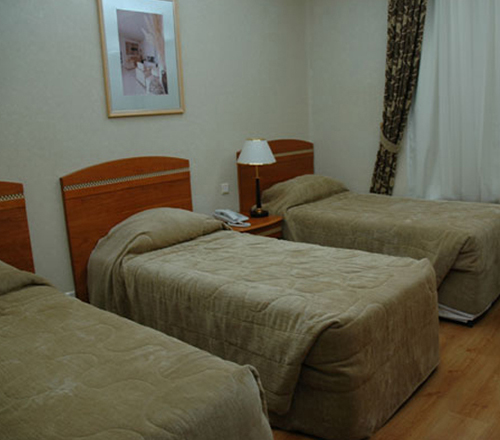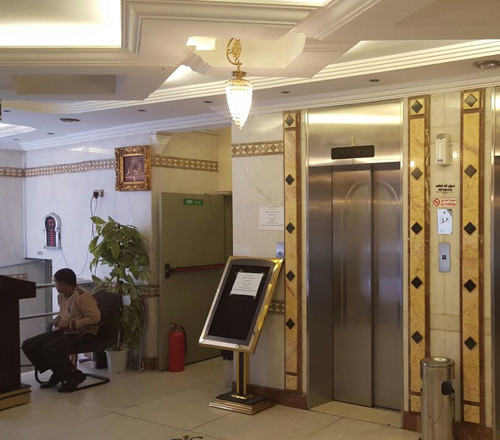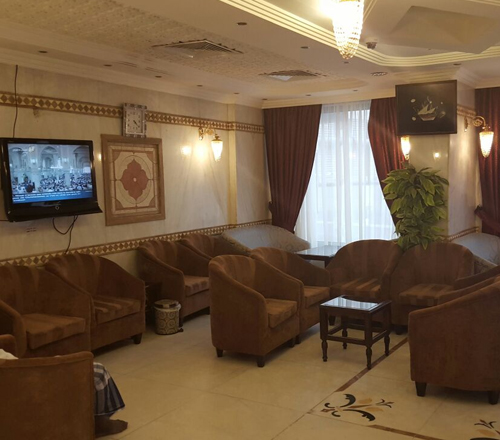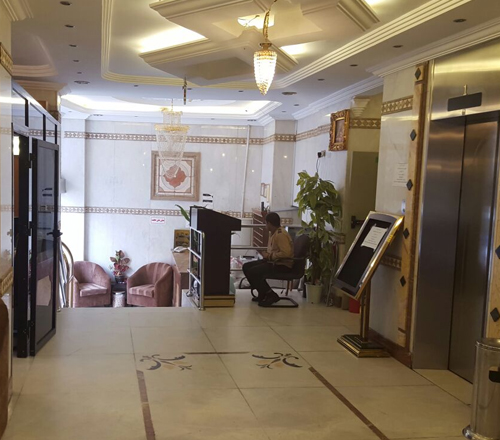 hotel Multazim
---
Located just 100 meters walk from outer boundary of Holy Haram Mosque near Al Massa Hotel. All rooms of Hotel Multazim are decorated with wooden furniture & luxury bedding with all modern 3 Star Hotel facilities for the Guests. Facilities includes 24-hour reception desk, Air-conditioned rooms with TV & Private bathrooms stocked with free bathroom amenities. Guests can enjoy dine on the Indian cuisine served at the on-site Dinning.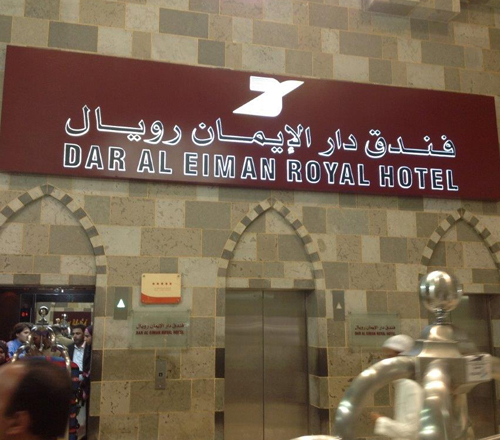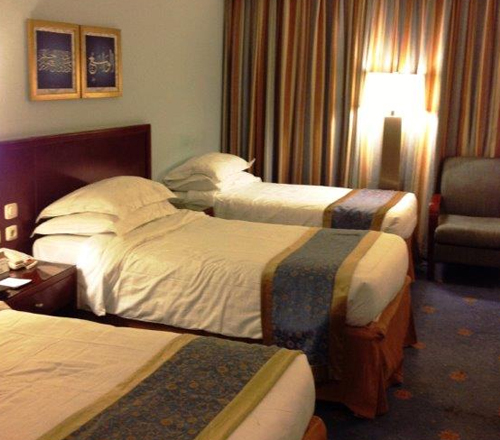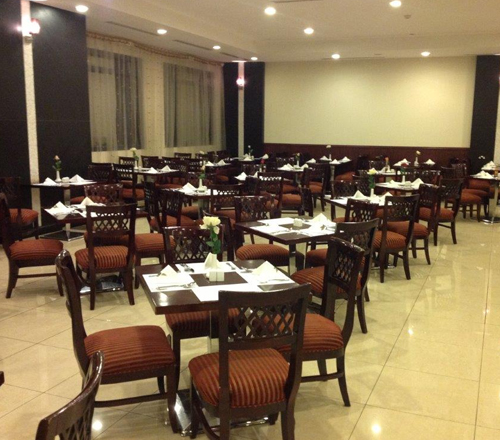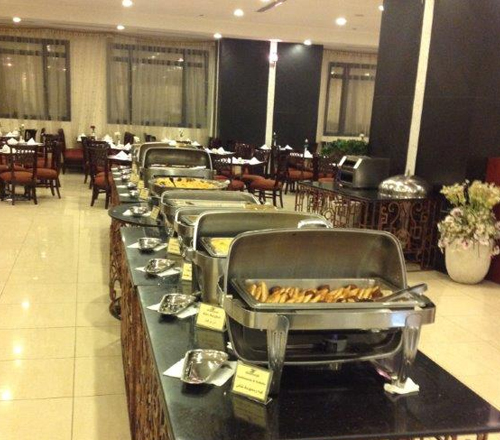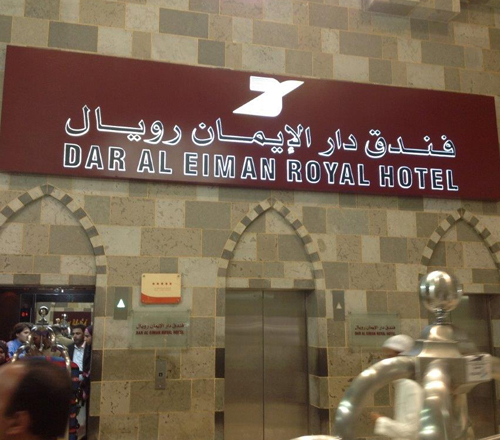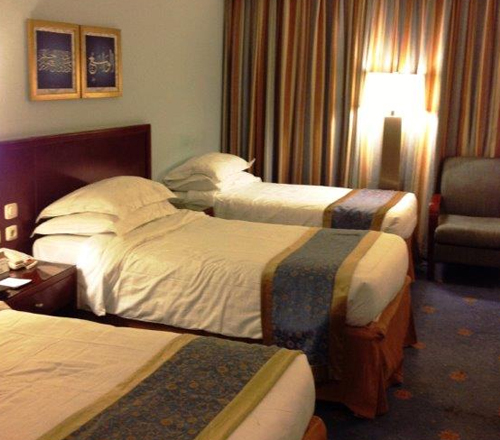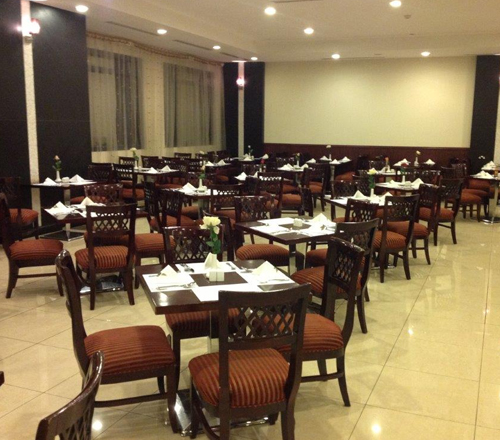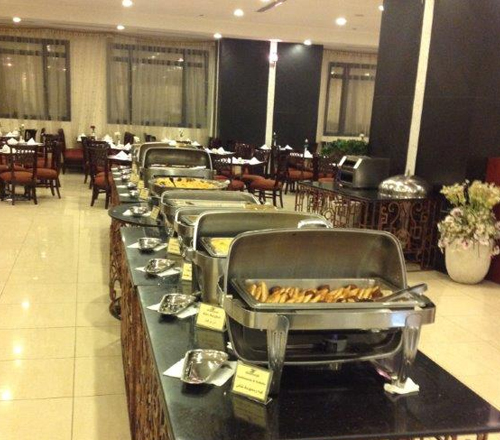 hotel Dar Al Eiman Royal
---
Located in front of King Abdul-Aziz Gate, Royal Dar Al Eiman offers rooms with air conditioning and satellite TV. Private bathroom featuring bathroom amenities. Facilities include a convenient 24-hour front desk service. Some rooms include a separate living area. Room service is also available. The hotel includes a gift shop, and has an on-site ATM.A buffet breakfast is served every morning. Royal Dar Al Eiman has 2 restaurants on site that serve international and Asian cuisine.